Blog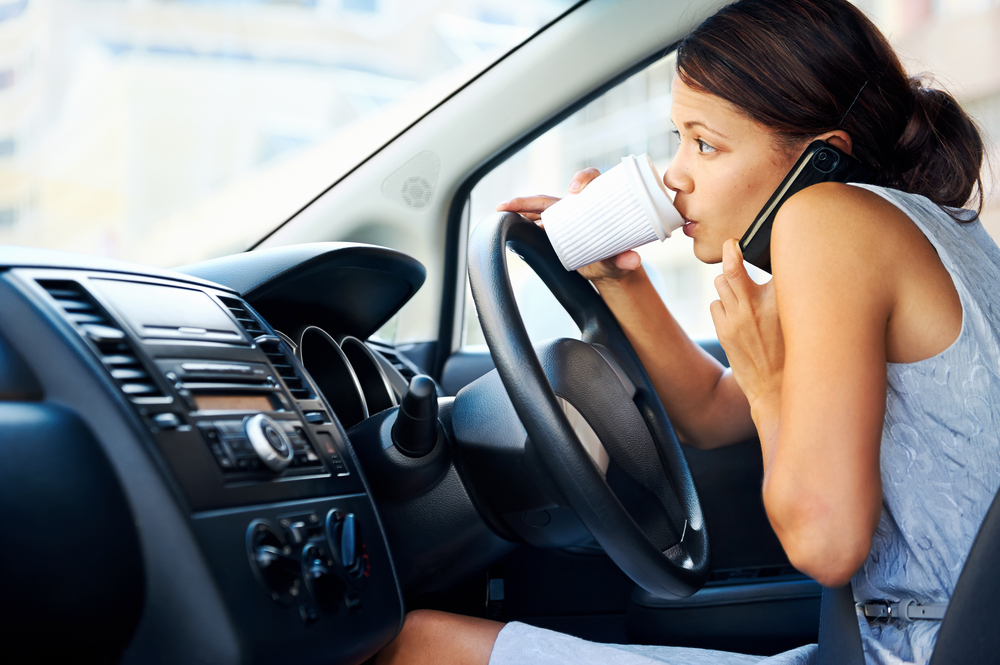 If you live or travel in West Virginia, you probably know that state law prohibits texting or using handheld phones while driving. But do you know whether the state's distracted driving laws prohibit eating behind the wheel, too? No, it's...
Learn More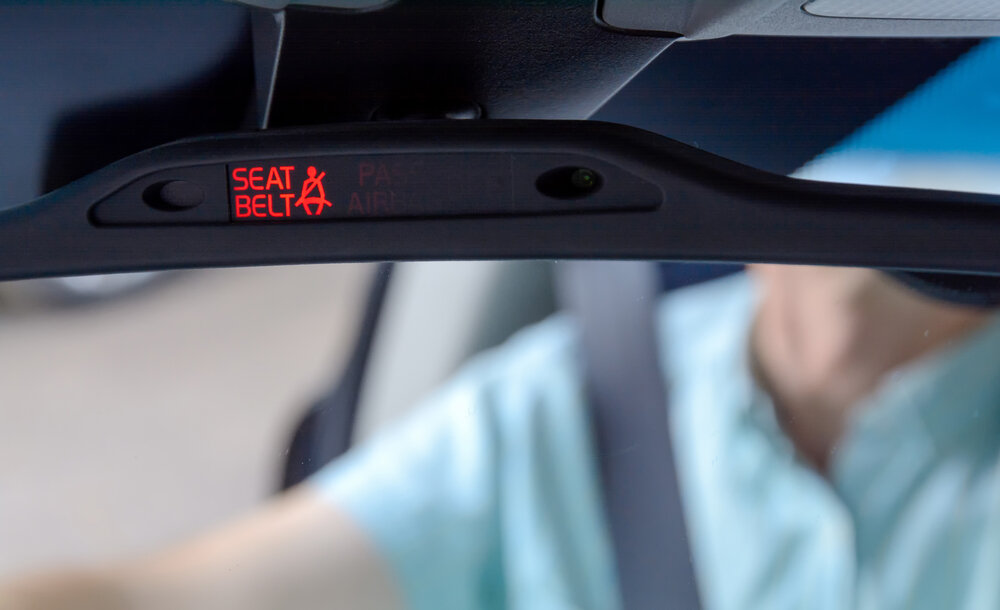 If you were injured in a car accident in West Virginia, you could be entitled to file a claim against the driver who caused the accident. A successful claim could provide you with compensation for losses like medical expenses, lost...
Learn More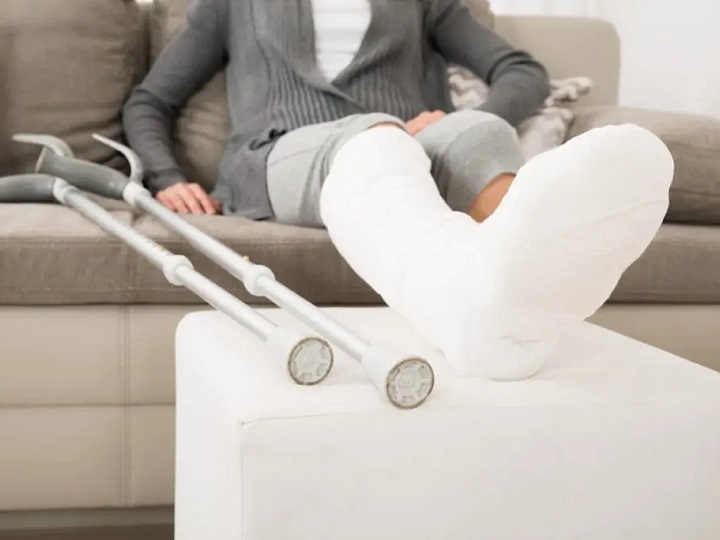 Social media has become so much a part of our lives that many people are comfortable sharing personal information and photographs on the internet. When it comes to personal injury cases, your social media posts and online updates can come...
Learn More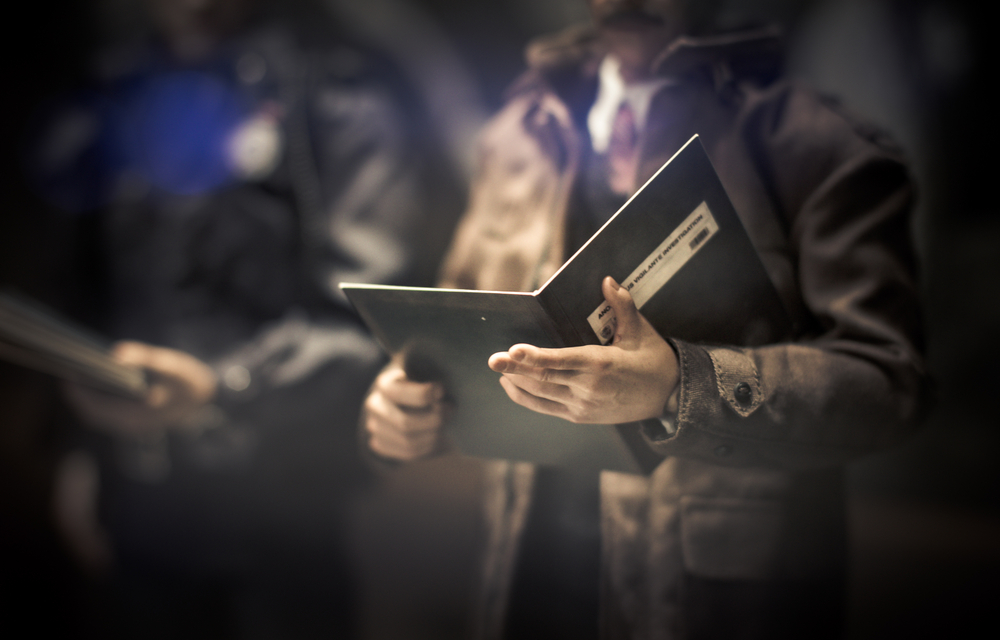 If you are ever in a car accident, you should immediately report it to the police if you are able to do so. When police respond to a car accident, they conduct a preliminary investigation and file a report that...
Learn More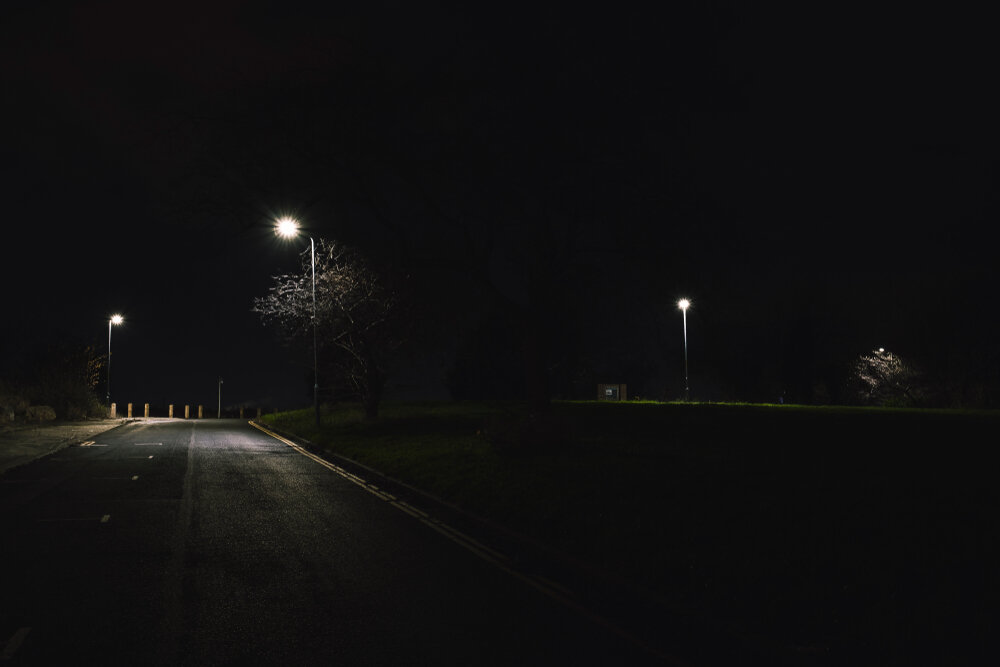 Street lighting plays a critical role in helping prevent car accidents, even if it's something most drivers don't usually think about. Without adequate lighting, it's much more difficult for drivers to see potential hazards on the road, road signs, other...
Learn More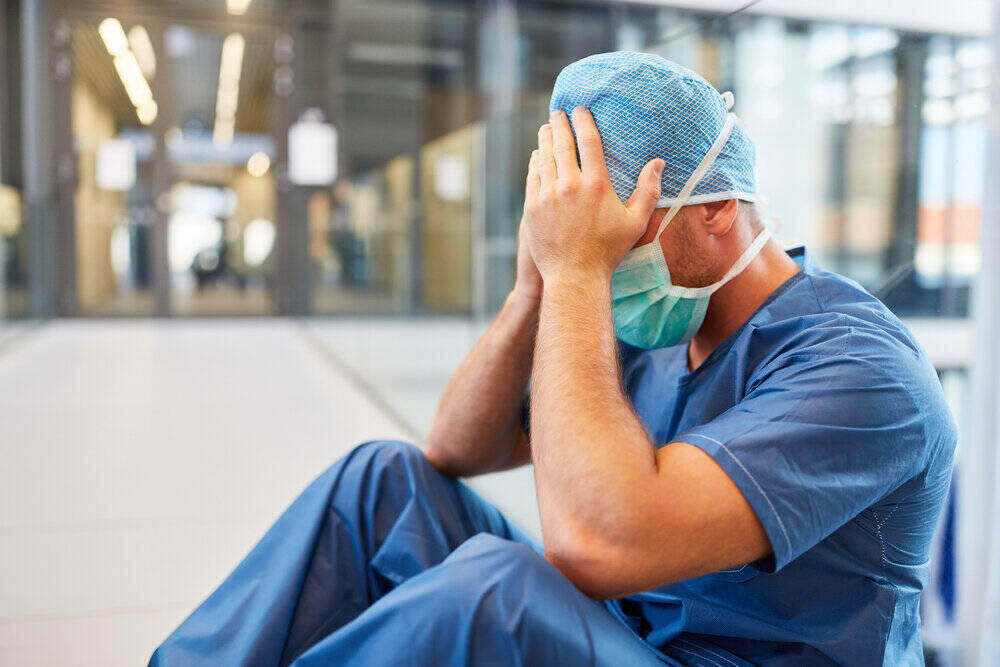 Many doctors in West Virginia provide attentive care to their patients. But even good doctors can make mistakes such as failing to order the proper diagnostic tests and as a result cause preventable harm to a patient. Sometimes, doctors commit...
Learn More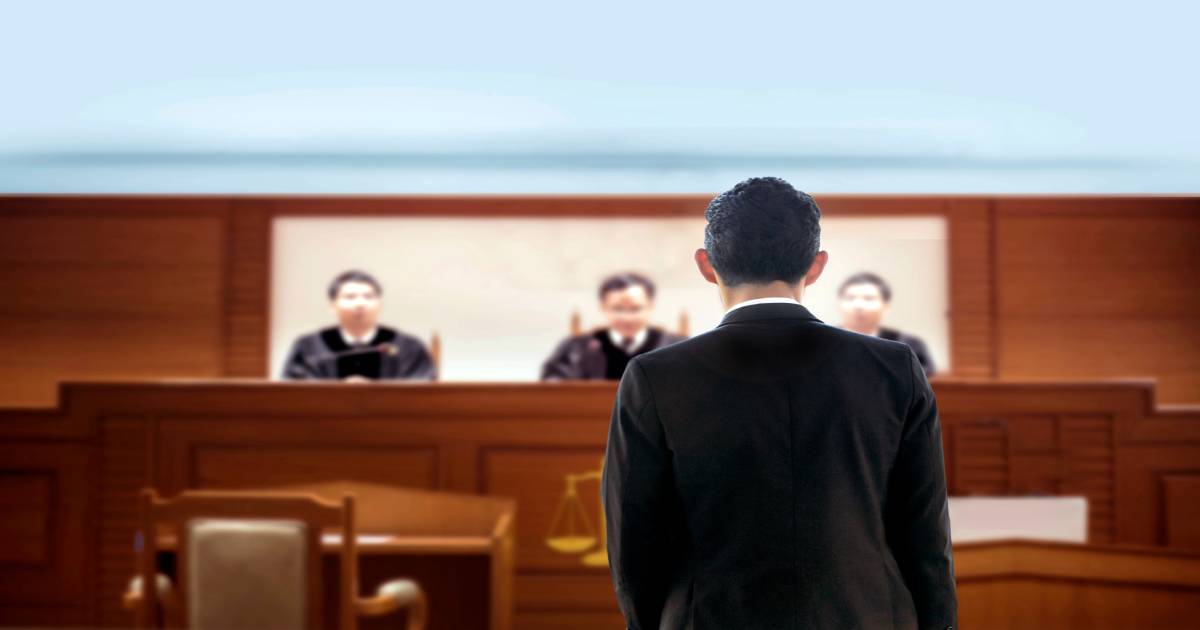 Serious accidents disrupt lives and give rise to many questions. You may wonder how you'll pay your medical bills if you are injured and out of work after a car wreck or other accident. You may have questions about whether...
Learn More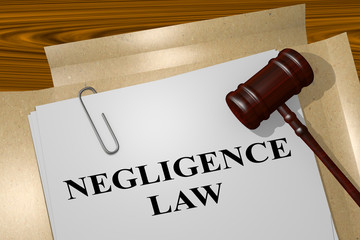 If you have been injured in an accident in West Virginia, it's important to familiarize yourself with West Virginia's negligence laws to understand your legal options for recovering compensation for the losses you have incurred. An experienced personal injury attorney...
Learn More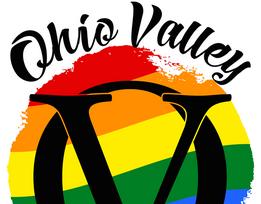 Ohio Valley Pride is a local 501(c)(3) organization that exists to educate, communicate, and help protect LGBTQ+ persons from oppression, ridicule, and abuse.  They are dedicated to creating a more positive, safe, and inclusive community where all are welcome. Their...
Learn More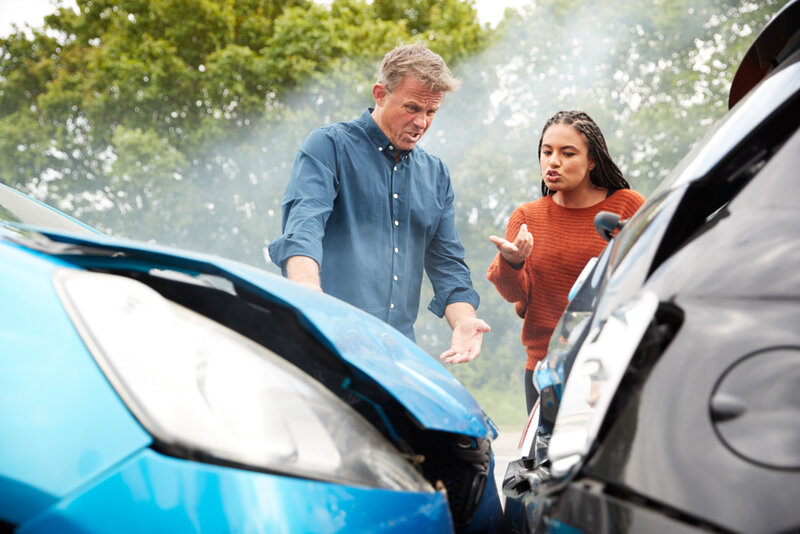 West Virginia is not a "no-fault" state. If you have been in a car accident in West Virginia and filed an insurance claim, you may have been surprised by a request for evidence to back up your claim. West Virginia...
Learn More