Archives for May 2015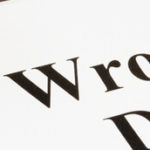 Nothing is more traumatic than unexpectedly losing a loved one, especially when their loss can be linked to the actions of another person or company. While nothing can take the place of a beloved, there are some steps that can...
Learn More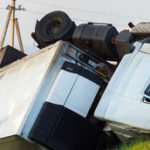 With huge industries such as coal mining present in West Virginia, it is no wonder that semi-trucks are a regular occurrence on our state's highways. With massive size and heavy loads, 18-wheelers and other large, commercial vehicles present a unique...
Learn More