Blog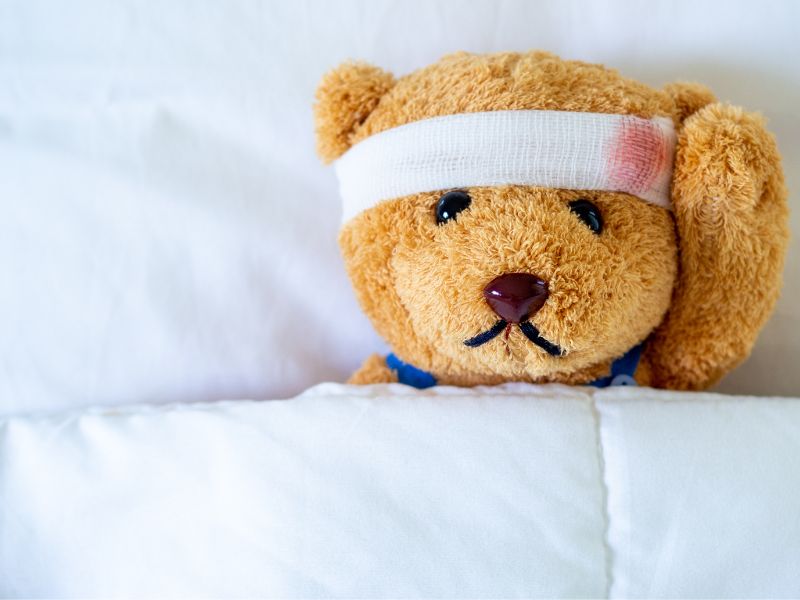 While injuries like lacerations and fractures are often visible after an accident, the symptoms of others take time to manifest. This is especially true for a traumatic brain injury (TBI), where symptoms can take days, weeks, or years to become...
Learn More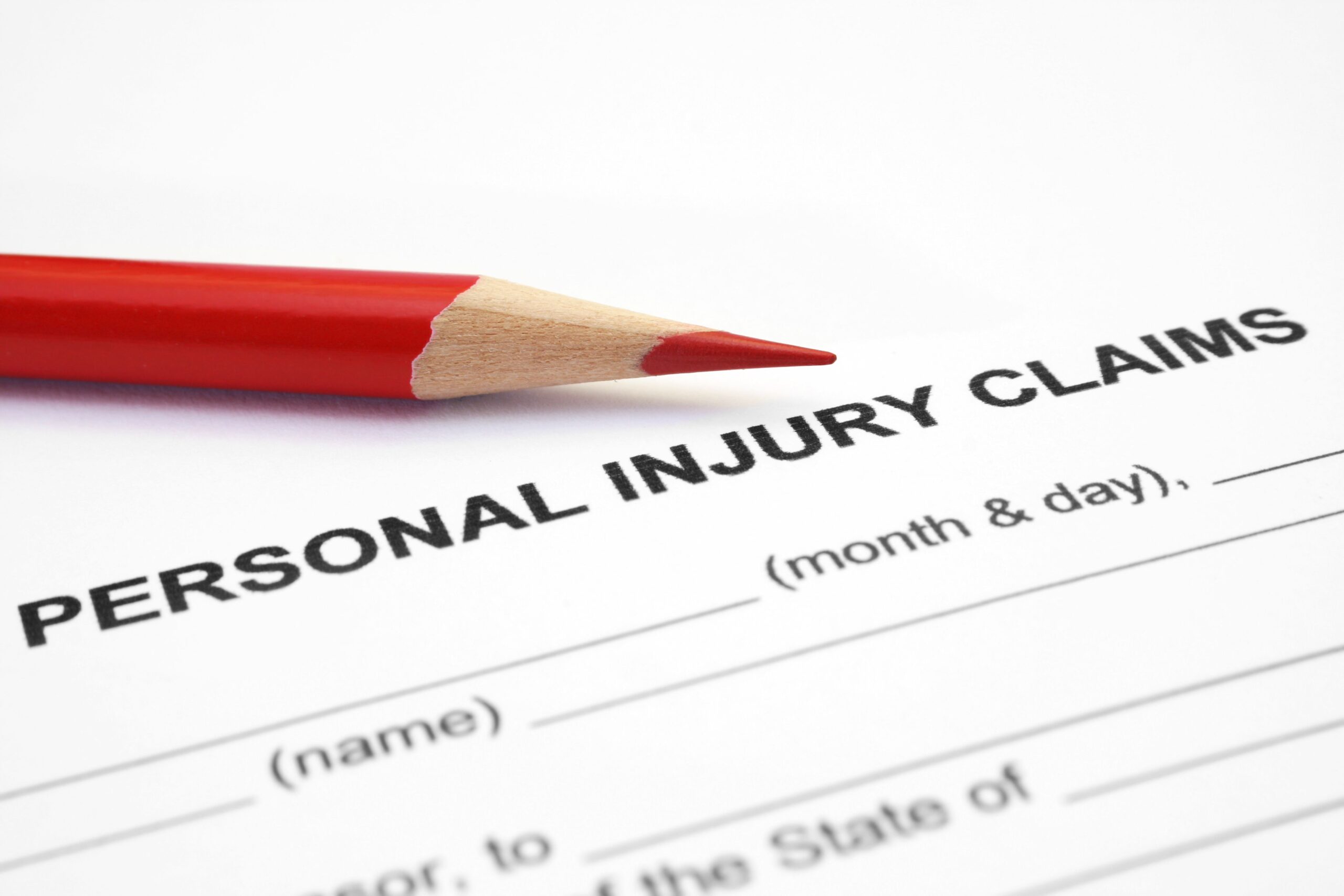 If you have been injured in an accident caused by someone else in West Virginia, you need a good lawyer to help you understand your legal options for seeking compensation for your medical expenses and other losses. Having the right personal...
Learn More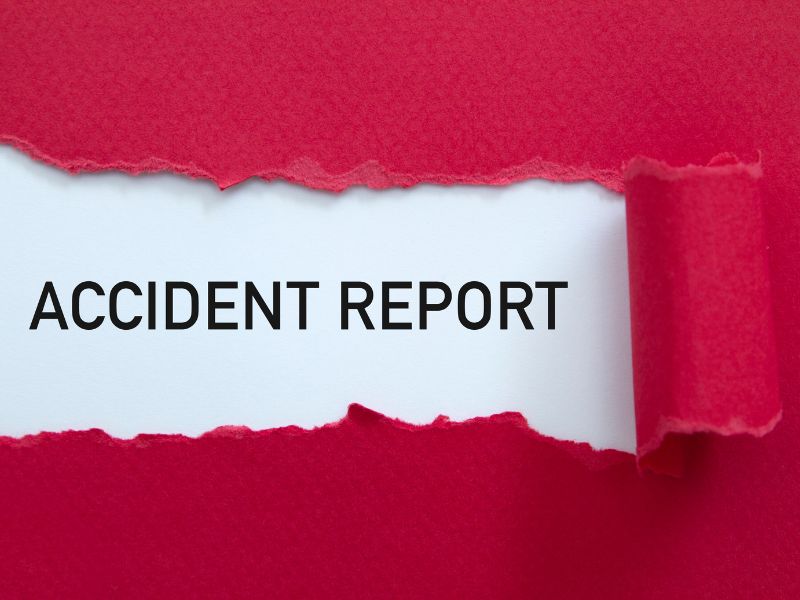 When police respond to a car accident in West Virginia, they conduct a preliminary investigation and file a report that serves as an objective record of what happened. Afterward, if you want to pursue an insurance claim or a legal...
Learn More
In West Virginia, state law requires drivers to immediately report a car accident if it causes anyone's injury or death or $1,000 worth of property damages. When an accident is reported, responding police officers are to conduct a preliminary investigation...
Learn More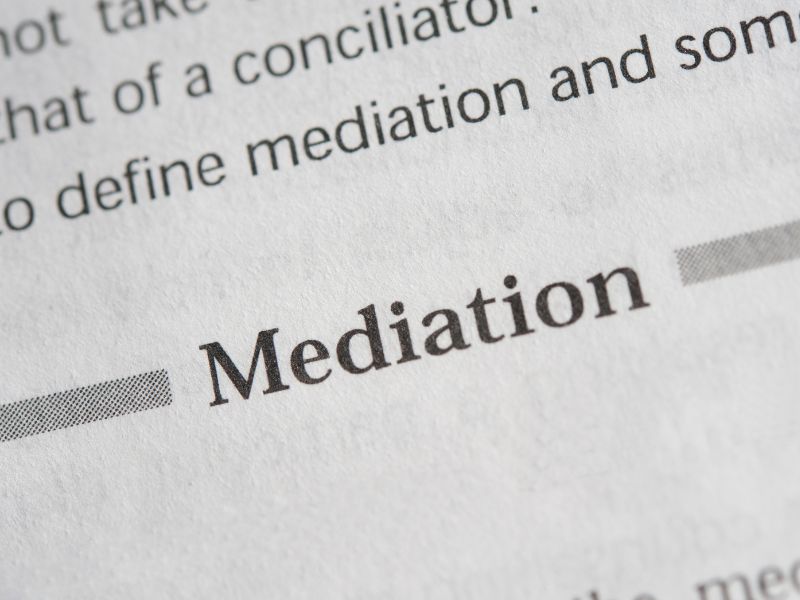 If you were injured in an accident someone else caused, filing a personal injury lawsuit might be your best option to recover compensation. However, you should not pursue legal action against another person without understanding the process and what it...
Learn More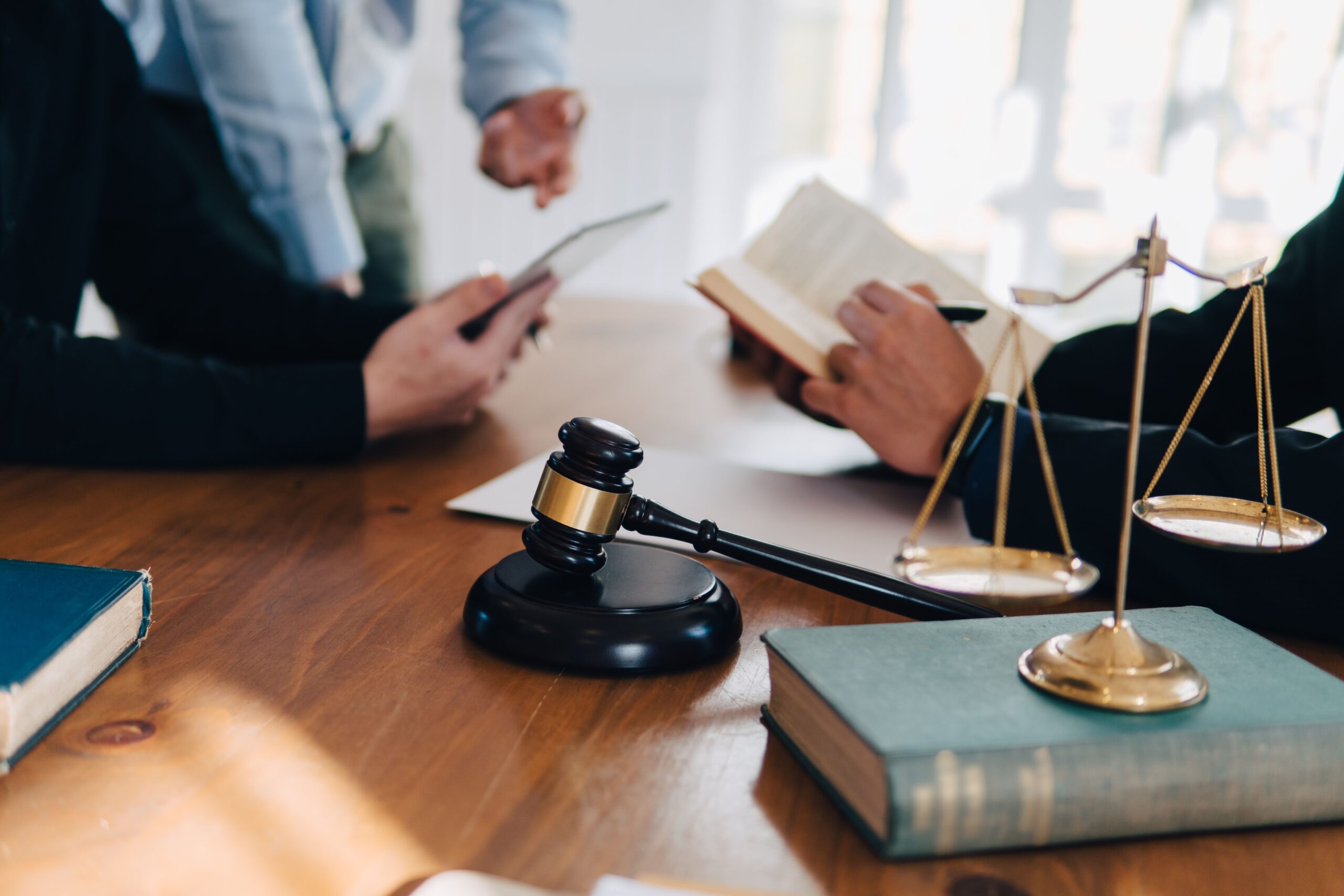 If you have suffered a preventable injury due to another party's negligent actions or misconduct, you might have grounds to file a personal injury lawsuit and demand compensation. Before you decide to pursue a claim, it's natural to have questions...
Learn More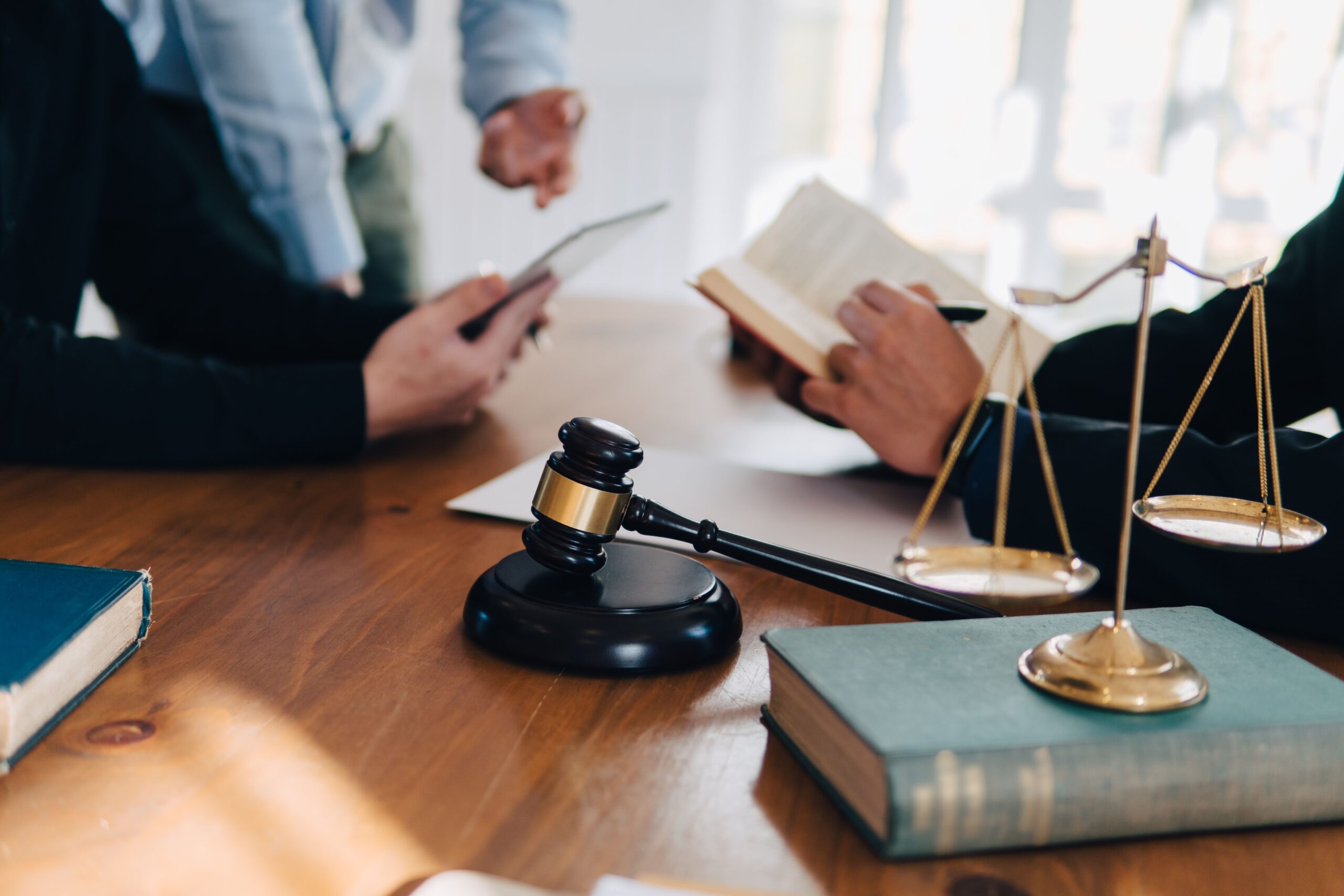 When someone comes into our law office after being injured in an accident, one of their first questions is, "How much is my case worth?" There is no simple answer to this question because every personal injury case is unique....
Learn More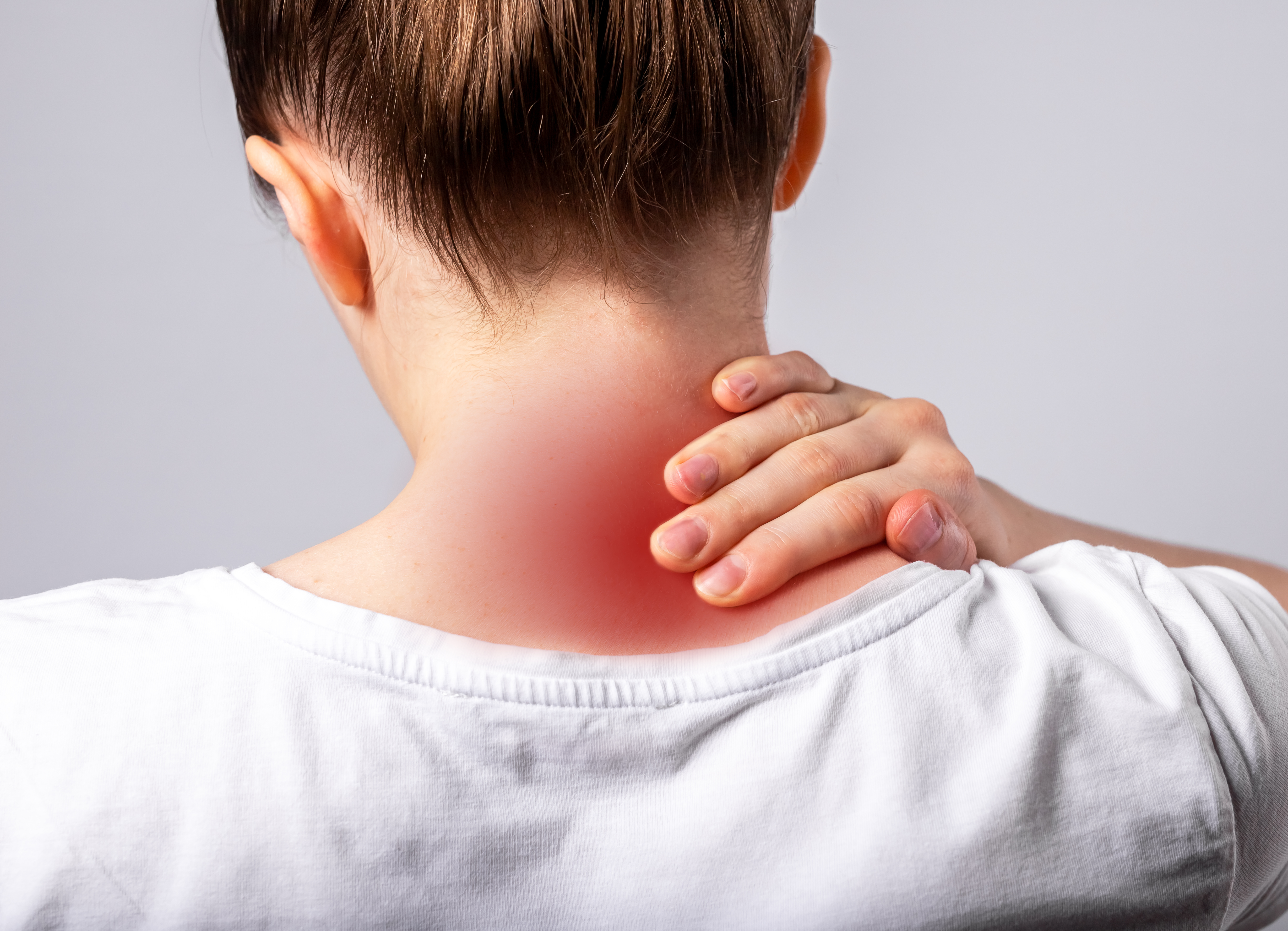 How do you put a price on the physical and emotional pain of an accident? From a personal perspective, you can't. Your pain and suffering are real, yet they are also intangible and specific to your situation. But to win...
Learn More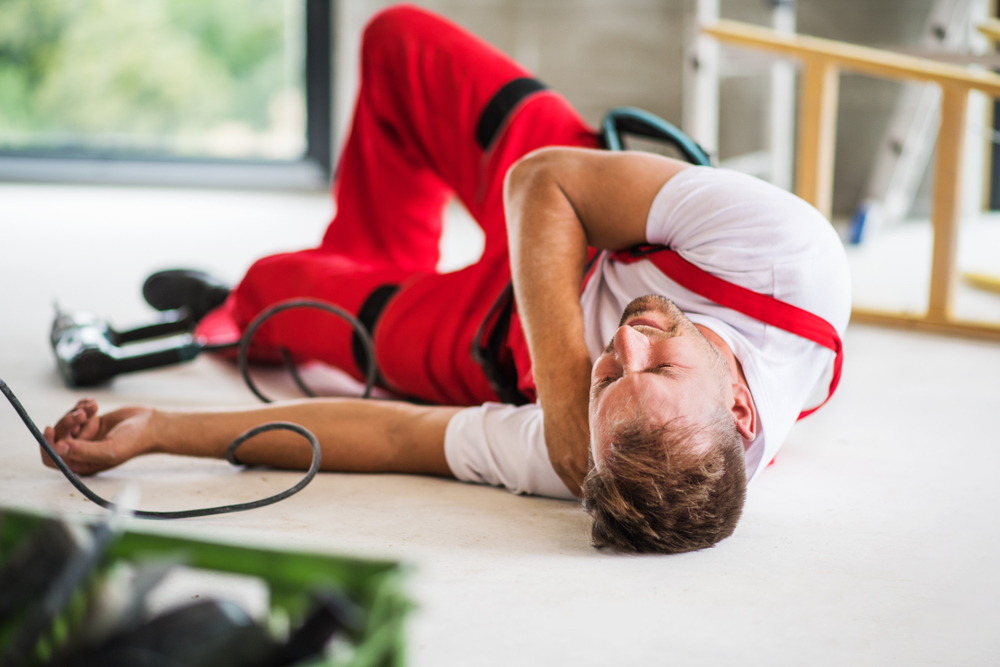 Federal law authorizes the Occupational Safety and Health Administration to enforce workplace safety standards to ensure that working men and women have safe workplaces. OSHA conducts on-site inspections of worksites to enforce federal laws that are intended to prevent workplace...
Learn More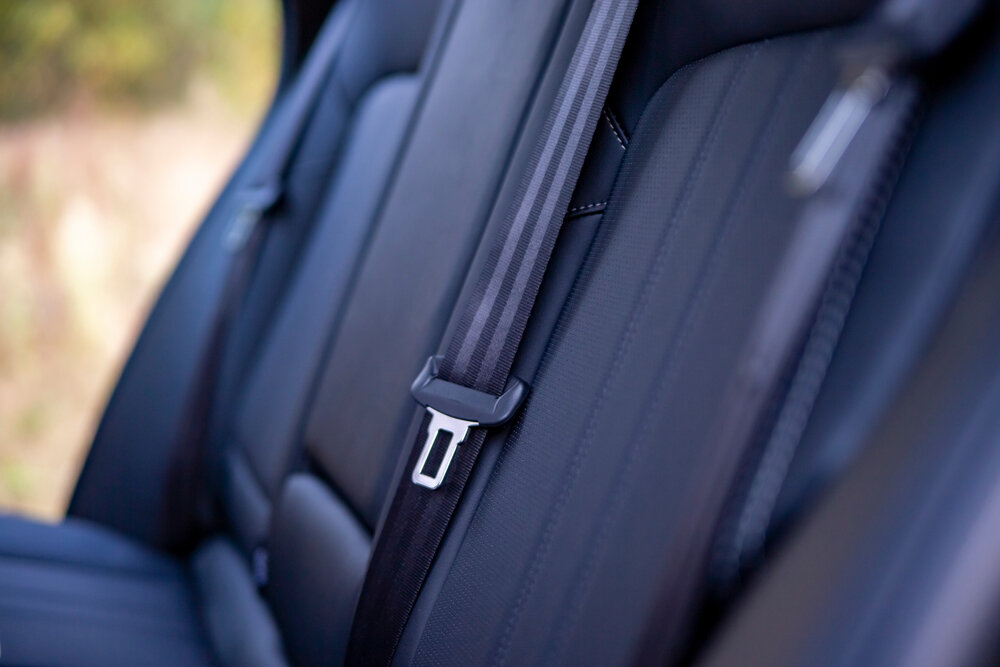 West Virginia adopted its seatbelt law in 1983. Under this law, the driver and any occupant younger than 18 years old must wear a seatbelt in a vehicle designed for 15 or fewer passengers. There are exceptions for Postal Service...
Learn More