Archives for July 2015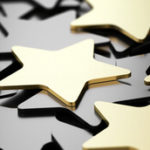 Jividen Law Offices, PLLC is proud to announce that founding attorney David A. Jividen has received the "10 Best 2015 Client Satisfaction" distinction from the American Institute of Personal Injury Attorneys. The notice identifies 10 attorneys in each state that...
Learn More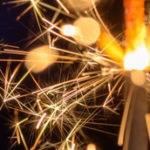 One of the most memorable parts of any Fourth of July is gathering with family and friends to watch fireworks. Many fireworks are even legal for use in West Virginia without a permit, such as sparklers, which is one way...
Learn More