Blog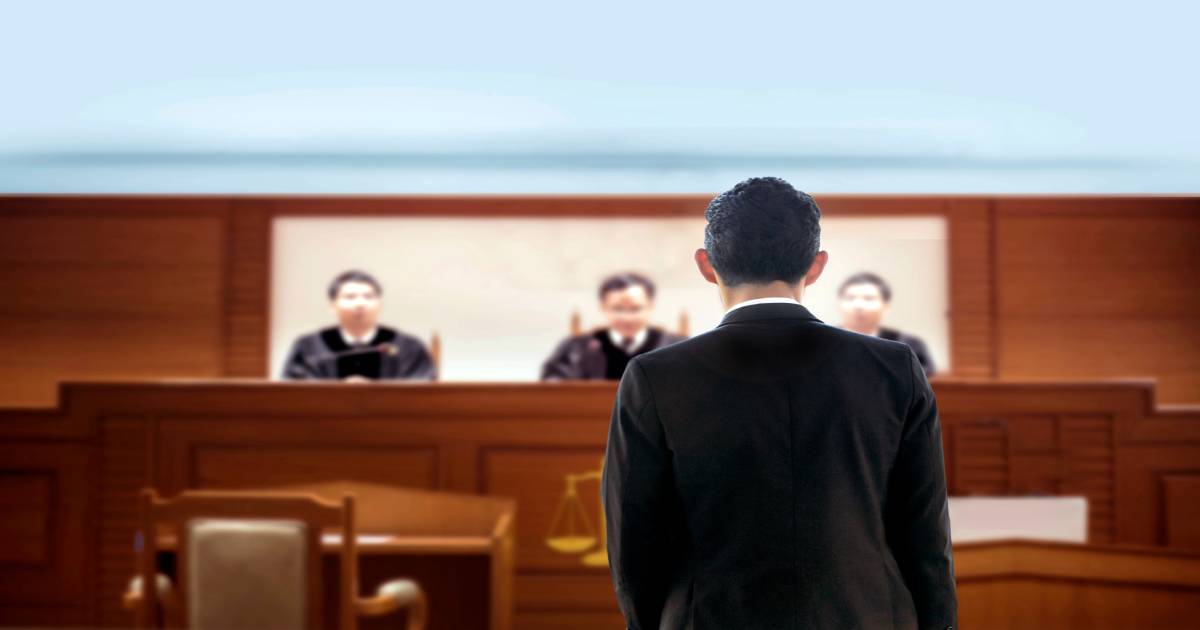 If you've been severely injured due to the negligence of an individual, business, or another entity, you may wonder how you'll recover, pay the medical bills and move on with your life. You may be dealing with a lot of...
Learn More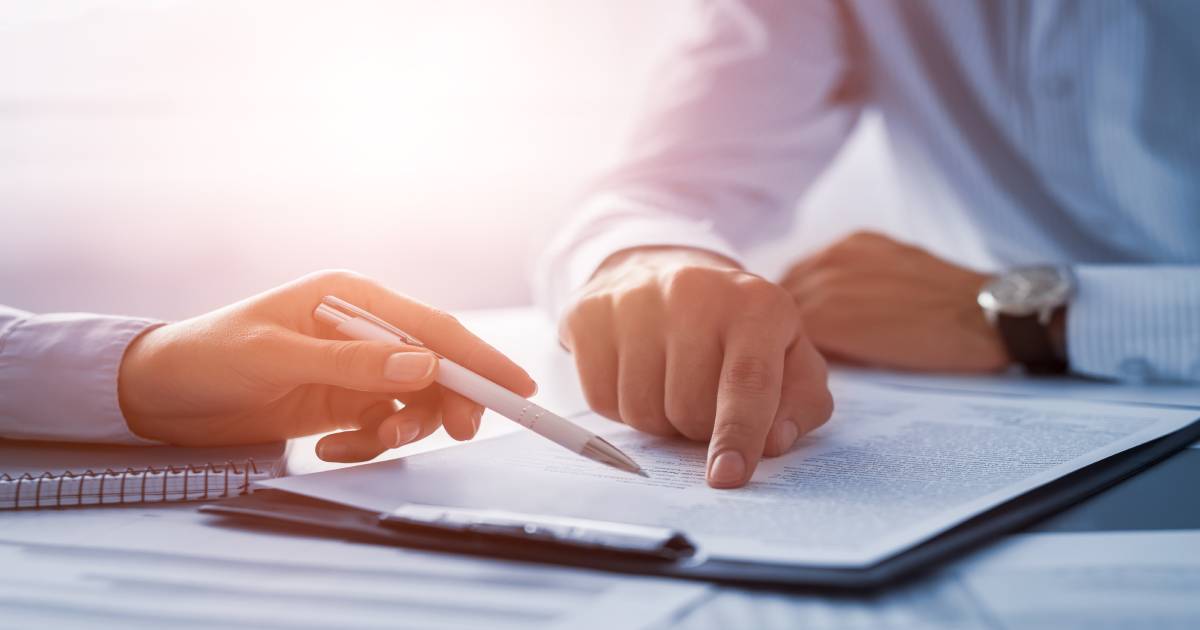 After a car accident, a serious slip and fall, or another personal injury accident, you are likely to face costly medical bills compounded by a loss of income while out of work. If someone else caused your accident and injury,...
Learn More

Every West Virginia driver is required to carry a certain amount of insurance coverage to cover them financially in the event they are at fault for an accident. However, this minimum amount is often rarely enough to cover the total...
Learn More
Jividen Law Offices, PLLC is proud to announce that founding attorney David A. Jividen has once again been honored by West Virginia Super Lawyers. This year marks the tenth consecutive Super Lawyers list Attorney Jividen has been a part of. Super Lawyers have...
Learn More

Jividen Law Offices, PLLC is proud to announce that Attorney David A. Jividen has once again been honored by the American Institute of Personal Injury Attorneys. For the second consecutive year, Attorney Jividen has been named for the "10 Best" Client Satisfaction...
Learn More

In one of the largest auto recall cases in recent memory, General Motors now faces hundreds of lawsuits related to a faulty ignition switch installed in more than 30 million cars worldwide. Disturbingly, there is evidence that GM knew about...
Learn More

Some car accidents are caused by things outside of our control, but many others are the result of the negligent or reckless behavior of another driver. These accidents can cause major damage, and frequently leave victims with serious, life-altering injuries. If...
Learn More

For months now, regulators, car makers, and manufacturers alike have been scrambling to manage the massive Takata airbag recall that has affected millions of cars in the U.S. Now, Transportation Secretary Anthony Foxx has revealed that the recall could expand...
Learn More

If you get a phone call from someone claiming to be the IRS, hang up, no matter how convincing they may sound or what kind of threats they make. The IRS almost never calls individuals on the phone and they...
Learn More

Getting into an auto accident is a harrowing experience that can become even more complicated if you suspect the other driver is intoxicated. What do you do if you think alcohol is involved? If you are in a car accident...
Learn More