Category: Wrongful Death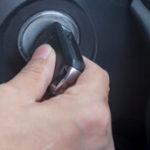 In one of the largest auto recall cases in recent memory, General Motors now faces hundreds of lawsuits related to a faulty ignition switch installed in more than 30 million cars worldwide. Disturbingly, there is evidence that GM knew about...
Learn More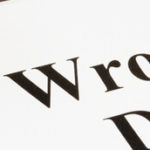 Nothing is more traumatic than unexpectedly losing a loved one, especially when their loss can be linked to the actions of another person or company. While nothing can take the place of a beloved, there are some steps that can...
Learn More