Archives for May 2021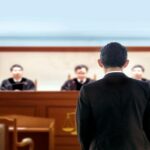 If you've been severely injured due to the negligence of an individual, business, or another entity, you may wonder how you'll recover, pay the medical bills and move on with your life. You may be dealing with a lot of...
Learn More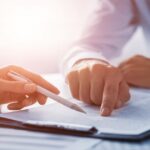 After a car accident, a serious slip and fall, or another personal injury accident, you are likely to face costly medical bills compounded by a loss of income while out of work. If someone else caused your accident and injury,...
Learn More