Archives for June 2015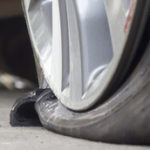 When you are cruising down the highway at a high speed, you rarely expect to be thrust into a serious emergency situation. Unfortunately, when tire pressure is not properly monitored, a vehicle is overloaded, or a sharp object has punctured...
Learn More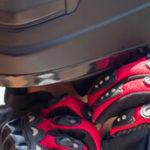 Motorcycles are a great way to get outside and enjoy the fresh air while still being able to transport yourself to and from work or when running errands. There's something unique about riding a motorcycle that is hard to replicate...
Learn More