Category: Defective Products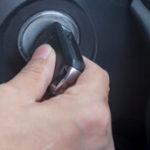 In one of the largest auto recall cases in recent memory, General Motors now faces hundreds of lawsuits related to a faulty ignition switch installed in more than 30 million cars worldwide. Disturbingly, there is evidence that GM knew about...
Learn More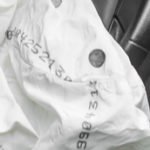 For months now, regulators, car makers, and manufacturers alike have been scrambling to manage the massive Takata airbag recall that has affected millions of cars in the U.S. Now, Transportation Secretary Anthony Foxx has revealed that the recall could expand...
Learn More