Archives for February 2022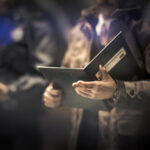 If you are ever in a car accident, you should immediately report it to the police if you are able to do so. When police respond to a car accident, they conduct a preliminary investigation and file a report that...
Learn More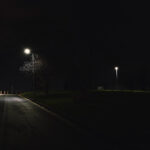 Street lighting plays a critical role in helping prevent car accidents, even if it's something most drivers don't usually think about. Without adequate lighting, it's much more difficult for drivers to see potential hazards on the road, road signs, other...
Learn More