Archives for May 2022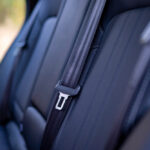 Wearing a seatbelt is the most effective thing you can do to guard against injury or death in a car accident. Wearing seat belts and properly buckling children into age- and size-appropriate car seats and booster seats can reduce the...
Learn More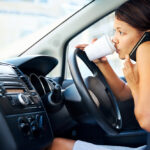 If you live or travel in West Virginia, you probably know that state law prohibits texting or using handheld phones while driving. But do you know whether the state's distracted driving laws prohibit eating behind the wheel, too? No, it's...
Learn More