How Much Can You Get for Pain and Suffering in West Virginia?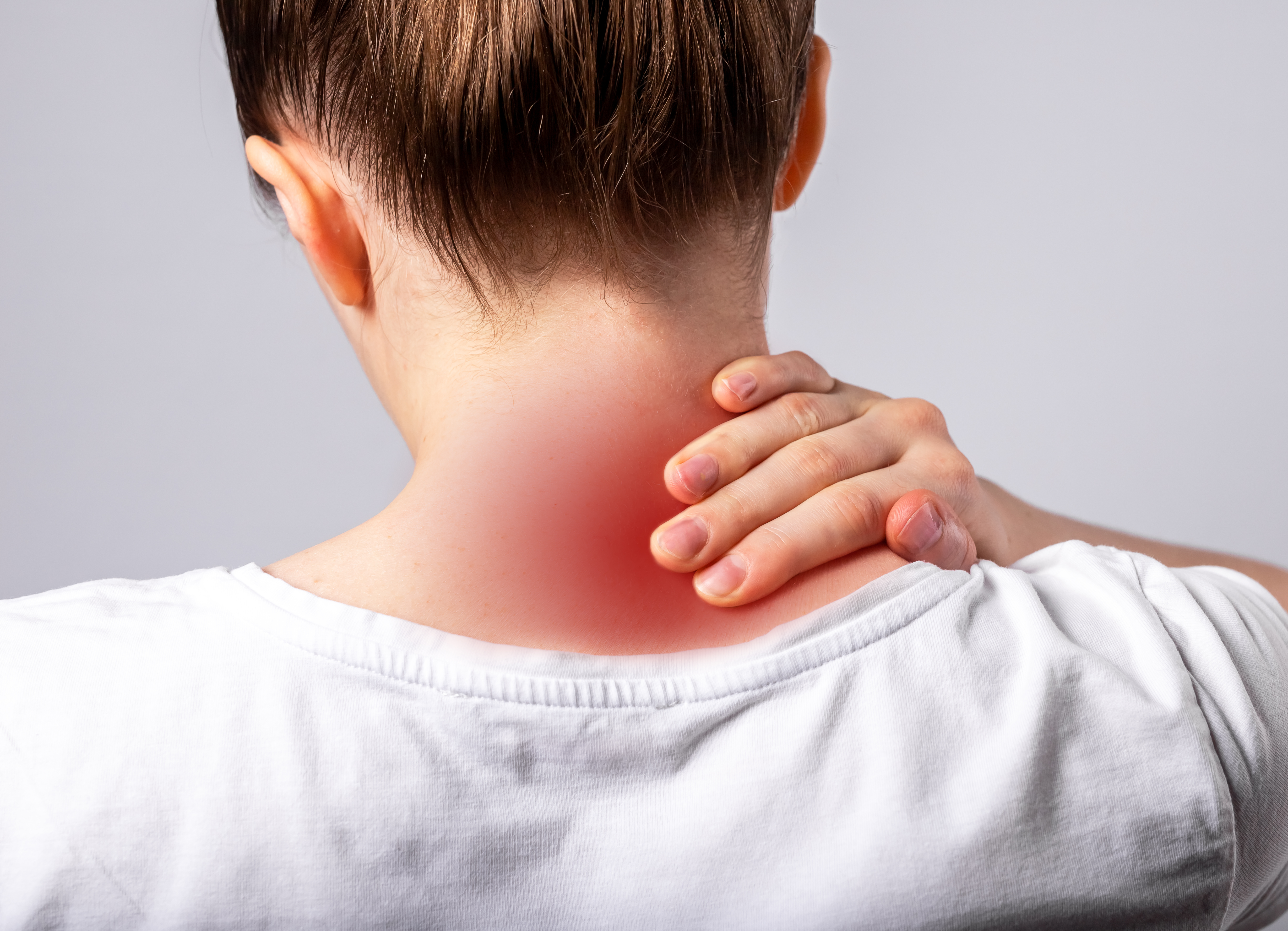 How do you put a price on the physical and emotional pain of an accident? From a personal perspective, you can't. Your pain and suffering are real, yet they are also intangible and specific to your situation. But to win a personal injury claim in West Virginia, you must place a dollar amount on pain and suffering. Otherwise, it's all too easy for insurance companies to downplay or deny your claim. An experienced attorney can protect your rights to maximum compensation if you've been hurt.
The dedicated attorneys at Jividen Law Offices, PLLC have more than 50 years of combined experience helping injured people secure the full and fair compensation they deserve. We understand that a serious accident takes more than a financial toll, and we're committed to pursuing maximum compensation for your losses. Call or contact us today for a free consultation with an experienced pain and suffering lawyer.
What Is Pain and Suffering?
Pain and suffering is a legal term describing the physical and emotional discomfort caused by an accident or other incident. In general, more severe physical injuries tend to cause greater mental anguish. But the physical pain from an injury might fade over time while mental anguish lingers. Either way, West Virginia law sees pain and suffering as compensable losses. This means the at-fault party could owe you money for what you experienced.
What Constitutes Pain and Suffering in a West Virginia Personal Injury Lawsuit?
There are two broad categories of compensation in any personal injury claim: general damages and special damages.
Special damages provide compensation for your financial losses after an accident, such as medical bills, lost wages, lost future earnings, property damage, and other losses that can be calculated.
Pain and suffering falls under the category of general damages, which is more abstract and
covers a broad range of physical and emotional losses. Pain refers to the physical agony caused by the injury, while suffering means the mental and emotional anguish you experienced due to the accident.
Mental and emotional anguish includes things like:
Living with intense or chronic pain after the accident
Coping with a long-term ailment or disability resulting from the accident
Grief over the loss of a loved one or being unable to do things you used to enjoy
Post-accident anxiety
Feelings of despair, sadness, or depression as a result of the accident
Insomnia, nightmares, flashbacks, and other mental health conditions stemming from the accident
Calculating a fair amount for pain and suffering damages is no easy task. A skilled personal injury attorney can review your losses and place an appropriate value on your case.
West Virginia Statute of Limitations on Personal Injury Suits
The statute of limitations on personal injury cases in West Virginia gives you two years from the date of the injury to file a lawsuit. If you miss this deadline, the defendant(s) in your case can file a motion with the courts to have your lawsuit dismissed — and the judge will likely agree. Get started on your personal injury case as soon as possible so you don't miss out on compensation due to a technicality.
There are a handful of exceptions to the two-year deadline. In medical malpractice cases, you have two years from the date you discover your injuries to file a lawsuit, which could be well after the act of malpractice that caused you harm. In personal injury cases involving minors under 10, the child's parents have two years from the date of injury or until the child turns 12 to file suit, whichever is longer.
In other cases, you may have much less time to take legal action. For example, filing a claim against a government body requires you to file a Notice of Claim within as little as 30 days of the accident. Talk to a lawyer as soon as possible to ensure you have a chance to seek compensation for your losses.
How Is Pain and Suffering Calculated?
Calculating pain and suffering is tricky because you are trying to put a dollar figure on something subjective. Generally, two approaches bring a semblance of objectivity when coming up with a fair amount for pain and suffering.
One method for calculating pain and suffering is the multiplier method, which takes the total value of any special damages and multiplies it by a number between 1.5 and 5 to arrive at a total, all-in figure. This number, called a multiplier, is determined based on the severity of a claimant's injuries. If you made a full recovery after an accident, the multiplier will be lower than for someone who suffers severe, life-altering injuries.
Another common method for determining an amount for pain and suffering is through the per diem method, which assigns a dollar figure to the daily cost of pain and suffering and then multiplies it by the number of days that pain and suffering is expected to last.
Are There Award Caps in a Personal Injury Claim?
In most West Virginia personal injury cases, there is no limit on the amount of compensation you can receive for pain and suffering. There are two notable exceptions. Medical malpractice caps non-economic damages awards at $250,000, or $500,000 in cases involving wrongful death or catastrophic injuries.
The other major exception involves punitive damages, which are capped at $500,000 in all West Virginia personal injury claims. Punitive damages are relatively rare, can only be awarded at trial, and are meant to punish the defendant for egregious wrongdoing.
Contact Our West Virginia Personal Injury Attorneys
If you are living with intense pain and suffering after an accident, the West Virginia personal injury lawyers at Jividen Law Offices, PLLC will demand maximum compensation for what you're going through. Call our office today or visit our contact page for a free case review.