What Are Compensatory vs. Punitive Damages?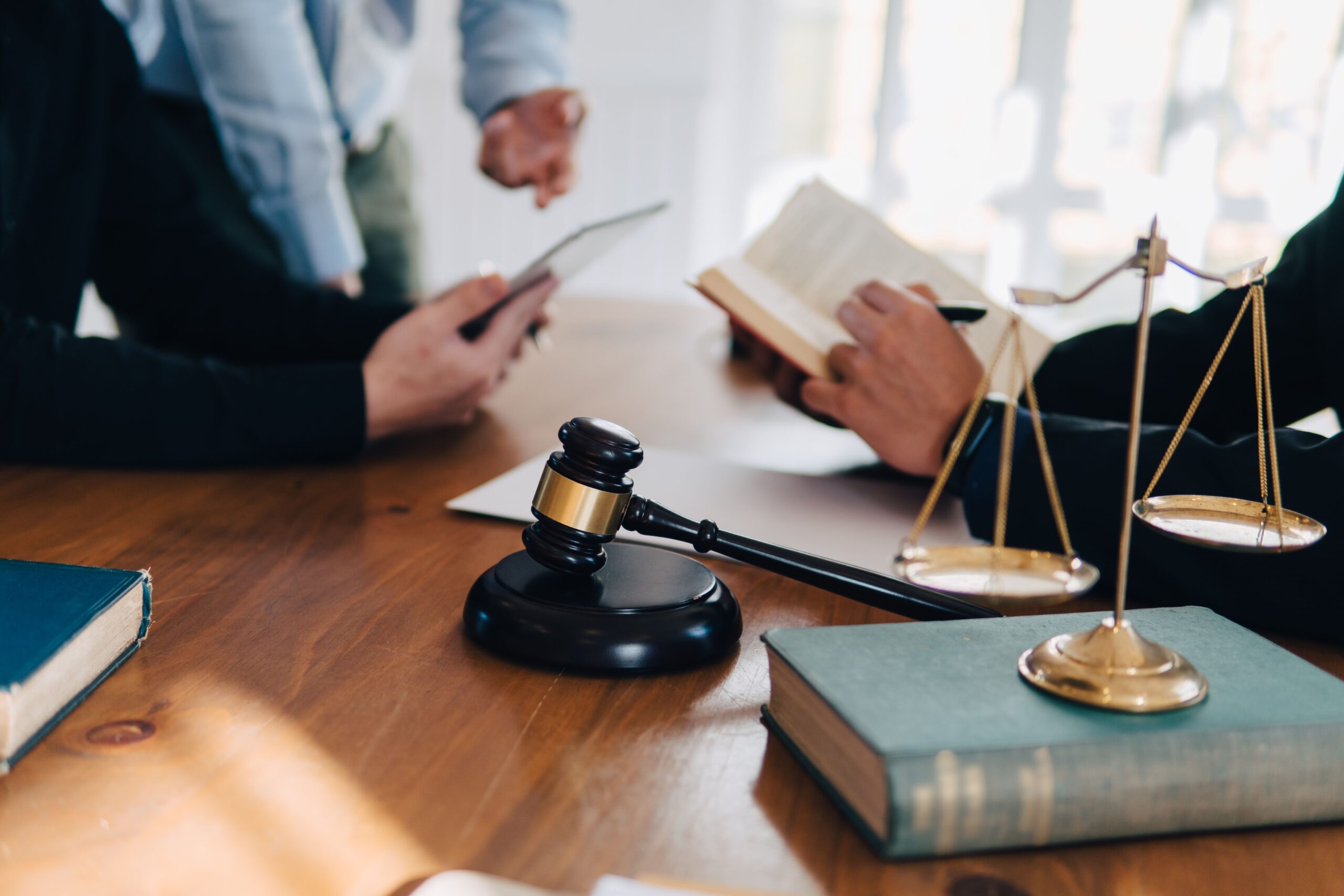 When someone comes into our law office after being injured in an accident, one of their first questions is, "How much is my case worth?" There is no simple answer to this question because every personal injury case is unique. One major factor that can influence the value of a case is whether the injured party may be eligible to demand punitive damages. Punitive damages are extra compensation that may be awarded accident victims if the at-fault party's conduct was especially negligent or reckless.
The personal injury lawyers at the Jividen Law Offices, PLLC, have spent more than 35 years helping West Virginians seek the compensatory and punitive damages they need to rebuild their lives after serious injuries. We have received numerous honors for our work and are proud to stand up for the rights of injured people in Wheeling and beyond. Keep reading to learn more about the differences between compensatory damages and punitive damages. Contact us today for a free consultation with a Wheeling, West Virginia personal injury attorney.
What Are Compensatory Damages?
Compensatory damages refer to the money you can seek in a personal injury case for the financial losses you suffered because of another party's negligent actions. The purpose of an insurance claim or personal injury lawsuit is to compensate you for the injuries you would not have suffered but for the other party's carelessness or disregard for safety. While money cannot undo the pain or the limitations you experienced as a result of your injuries, a settlement or court award can make you whole for the financial losses you have had through no fault of your own.
There are two types of compensatory damages in a personal injury case:
Special damages– Special damages compensate an injured party for the financial losses that someone else caused them to suffer. For example, suppose someone is injured in a car accident and has to spend a week in the hospital. In that case, they could receive special damages for the cost of their medical treatment, their lost wages, the cost of repairing or replacing their vehicle, and so on. Compensation for these losses is also referred to as economic damages.
General damages– General damages, sometimes called non-economic damages, are compensation for losses that do not have a specific dollar value. Common examples of general damages are compensation for pain and suffering, emotional distress, and a reduction in the injured party's quality of life. These losses are very real, but can be harder to quantify in a personal injury claim. One common way to value general damages is to multiply the value of any special damages by a number between 1.5 and 5 depending on the severity of the injuries.
What Are Punitive Damages?
Punitive damages are intended to punish at-fault parties whose conduct is particularly outrageous. Punitive damages are extra compensation you may seek in a personal injury case if you meet certain criteria. Such compensation can only be awarded at trial. It is not included in settlements.
Every state has different rules for when personal injury plaintiffs may be eligible for punitive damages. West Virginia law says you must prove the defendant's actions amounted to actual malice against you or that their actions disregarded the safety and rights of others in a way that was conscious, reckless, and outrageous. This proof must be based on clear and convincing evidence.
Punitive damages often make up the bulk of any award resulting from an intentional act of harm, though they are not limited to cases involving intentional misconduct.
What Is the Difference Between Compensatory and Punitive Damages?
There are several key differences between compensatory damages and punitive damages in a personal injury case, including:
Compensatory damages are meant to make up for the financial and personal losses you suffered and make you whole. By contrast, punitive damages are intended to punish defendants and deter them and others from similar behavior in the future.
Punitive damages can only be awarded after a trial and are available in a small portion of cases.
Punitive damages are capped at $500,000 or four times your compensatory damages, whichever is greater. Compensatory damages are not limited except in cases involving medical malpractice.
What Do You Do When Injured by Another Person's Negligence?
Here is what you need to do if someone else's negligent actions injure you:
Report the incident to the police.
Seek medical attention as soon as possible to have a doctor diagnose and treat your injuries.
Take photos of your injuries, the area where the accident occurred, and anything in the area that might have contributed to the accident.
Get as much information as possible from the at-fault party, such as their name, phone number, address, and insurance information. In cases investigated by police, the investigating officer will try to collect this type of information from everyone involved.
Once you have started treatment, write down everything you remember about the incident in as much detail as possible.
Save all your medical records and receipts.
Do not make any posts on social media about the accident.
Consult with a personal injury attorney immediately.
Can a Lawyer Recover More Damages than an Insurance Settlement?
If you do not hire a personal injury lawyer after an accident and instead rely on your insurance company to help you recover fair compensation, you likely will not receive as much money as you may be entitled to demand through a personal injury lawsuit. Insurance companies want to close claims quickly and keep their costs low. They are not necessarily interested in making sure you receive the full compensation you deserve for your injuries.
On the other hand, a personal injury attorney works for you. Their job is to recover as much compensation for you as possible. A lawyer can review your injuries, identify all the potential sources of compensation, negotiate with the insurance company for a full settlement, and take your case to trial if the insurer refuses to offer a fair settlement.
Contact Our West Virginia Personal Injury Attorneys Today for a Free Case Review
The West Virginia personal injury lawyers at the Jividen Law Offices, PLLC, have extensive experience helping injured people pursue justice and the full compensation they need, including punitive damages when their cases warrant them. For more information about how we can help you, call us today or visit our contact page for a free consultation.