OSHA Cites the Most Common Safety Violations in 2021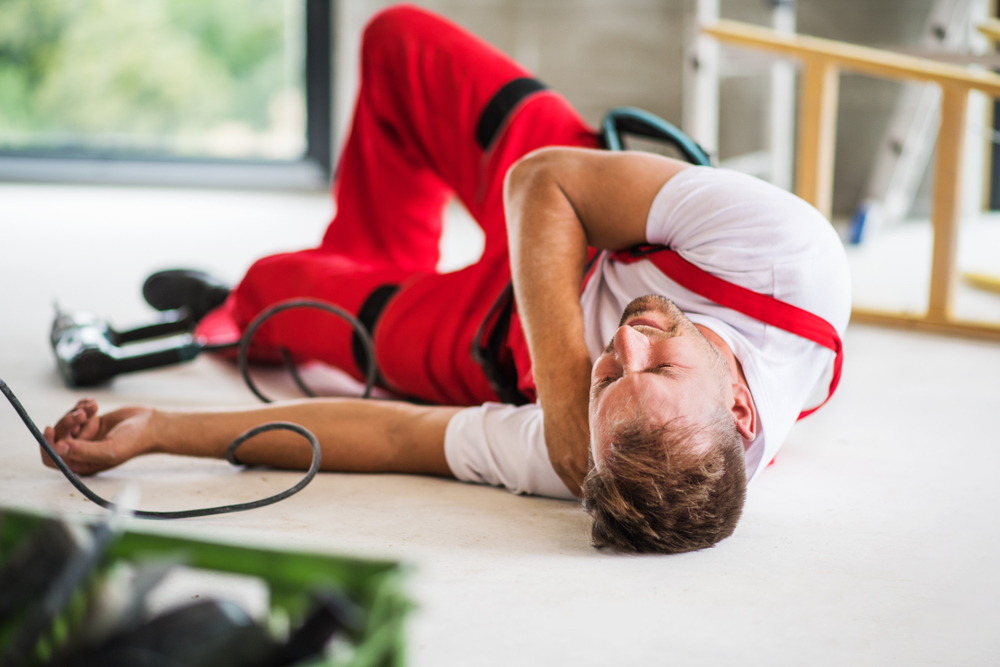 Federal law authorizes the Occupational Safety and Health Administration to enforce workplace safety standards to ensure that working men and women have safe workplaces.
OSHA conducts on-site inspections of worksites to enforce federal laws that are intended to prevent workplace accidents and protect workers. Inspections occur without advance notice, and violations of standards may lead to citations and fines.
Each year, OSHA publishes a list of the top 10 most frequently violated safety standards based on federal OSHA worksite inspections. OSHA says the list is meant to alert employers about these commonly cited standards so they can take steps to identify and correct safety hazards before OSHA shows up.
Patrick Kapust, deputy director of OSHA's Enforcement Programs, presented the 2021 top 10 OSHA violations to the National Safety Council Safety Congress & Expo in October.
OSHA Top Violations
"Employers should review their work processes and determine the hazards in their workplace by completing job hazard analyses," Kapust said. He said employers should encourage workers to report unsafe conditions and should train employees to recognize hazards related to the Top 10 list. "Employers should also review their injury and illness logs and implement measures to eliminate identified hazards," Kapust said.
Do You Know a Company Violating OSHA Standards?
West Virginia residents are familiar with the explosion at the Optima Belle chemical plant in Belle, WV, which killed one worker and left two others hospitalized in December 2020. OSHA proposed a $12,288 fine against the chemical company. "Employees were exposed to over-pressurization and explosion hazards while operating a chemical drying process" because "(t)he employer failed to take steps to prevent decomposition and over-pressurization / explosion during the drying process," the OSHA citation says. Optima Belle LLC has contested the fine.
You don't have to wait for a tragedy to occur at your workplace. If you know of unsafe work practices or an unsafe work environment, you have the right to report it to OSHA. The Occupational Safety and Health Act prohibits employers from retaliating against you for reporting unsafe work conditions.
You have the right to file a confidential safety and health complaint and request an OSHA inspection of your workplace if you believe there is a serious hazard or if you think your employer is not following OSHA standards.
You have the right to whistleblower protection if you believe your employer has retaliated against you for exercising your rights as an employee to contact and report conditions to OSHA.
Contact a Workplace Injury Lawyer If You Need Legal Help in WV
Workplace accidents occur in many ways. The workplace injury attorneys at Jividen Law Offices, PLLC in Wheeling, WV, can advise you about your eligibility for workers' compensation benefits if you have been injured at work. We can help you seek the full benefits available by law and appeal a denied workers' compensation claim.
Contact Jividen Law Offices today by phone or online for a free legal consultation with one of our experienced West Virginia work injury lawyers.