Tips To Find a Good Personal Injury Lawyer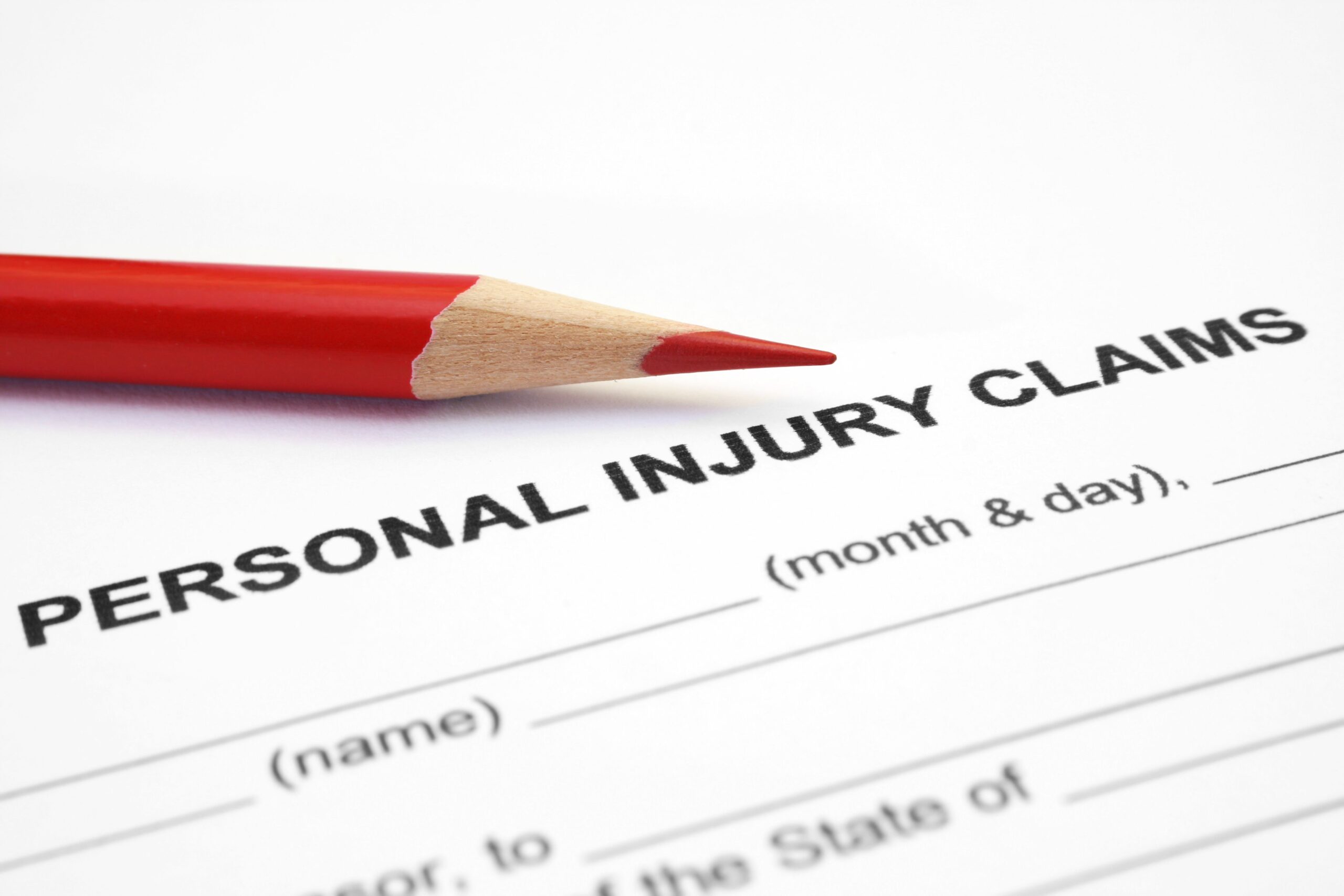 If you have been injured in an accident caused by someone else in West Virginia, you need a good lawyer to help you understand your legal options for seeking compensation for your medical expenses and other losses. Having the right personal injury lawyers on your side can make all the difference. But how do you make a good choice?
You can start your search for the right attorney by asking friends for referrals and doing some research:
Asking for referrals: Ask your friends, family, and co-workers if they know any personal injury lawyers. They know you best and could have valuable insights if they have relevant experience with a personal injury lawyer.
Researching online: Your local bar association can help you find personal injury lawyers in your area. Examine the websites of any attorneys you find compelling to learn more about them and the types of cases they handle. You should also search online for client reviews.
Before hiring a personal injury attorney, you should consider their:
Experience
Availability
Communication style
Results
Fee structure
Reputation
At Jividen Law Offices, PLLC, we are proud to represent people in Wheeling, West Virginia, in personal injury cases. Our team has more than 50 years of combined legal experience and a long track record of six- and seven-figure recoveries for our clients. We are skilled at the negotiating table and in the courtroom. We will do whatever it takes to protect your rights. Don't just take our word for it. See what our past clients and our peers in the legal community say about us.
Seek legal guidance that many West Virginians have come to trust.  Contact us today for a free consultation with a dedicated personal injury lawyer in Wheeling, WV.
Experience in Personal Injury Cases
Jividen Law recognizes that the outcome of your case is important to your future well-being. You want a lawyer who has handled many cases similar to yours and can apply that experience to help you. Experience in dealing with uncooperative insurers and their lawyers is particularly important. Litigation experience also is crucial. Your lawyer may need to take your case to court if negotiations falter.
When considering personal injury attorneys who might handle your claim, ask about their experience in dealing with similar cases and the outcomes in those cases.
Effective Communication and Listening Skills
Effective communication and listening skills are vital qualities to seek when searching for a personal injury attorney. You will likely have many questions as your case proceeds, and you will want those questions answered promptly. You should choose an attorney who listens to your concerns and objectives. This gives them a better understanding of how they should handle your claim.
A personal injury lawyer with good communication and listening skills will take charge of your claim and keep you in the loop, providing information about your options throughout the proceedings. You will want to work with an attorney who communicates with you in your preferred style, whether that is in person, by phone, or over email.
Going through the claims process can be stressful. Having an experienced attorney to guide you through the claims process and handle communications with the insurers can reduce your stress and give you confidence that your interests are being protected.
The Past Verdicts and Settlement Results
Asking a personal injury attorney about their past verdicts and settlements can help you understand their success in previous cases they have handled. In particular, you should inquire about the attorney's results in cases similar to yours. For example, if you've been in a truck accident, you want a lawyer who has handled cases involving trucking companies and won. That helps show they have the skills and experience to handle your case.
It is essential to keep in mind that an attorney with a history of achieving high settlements does not guarantee you will experience the same result. All cases are different, and your case's outcome will depend on the specific facts and circumstances of your accident.
Contingency Fee
There are a variety of fee structures that an attorney may use when handling your personal injury case. A contingency fee is the most common for personal injury cases. It does not require the client to pay anything upfront. Instead, the attorney gets paid if the claim is settled or the attorney achieves a favorable court verdict. Typically, the attorney will receive a previously agreed-upon percentage of the amount recovered.
When considering a personal injury attorney, it is crucial to examine the fee arrangement, which may be a flat fee, hourly fee, or contingency fee. If you agree to a contingency fee, you must make sure you understand its terms and conditions.
The Reputation of the Firm
The reputation of a law firm can be a good indicator of whether it provides its clients with high-quality legal representation. To evaluate the reputation of the law firm you are considering, you can:
Check online reviews
Ask friends and family
Research the firm's history
Consult bar association websites
When evaluating a firm's reputation, consider how it treats clients, its outcomes on behalf of clients, and whether it is known in its local community for providing high-quality legal representation.
Schedule a Free Case Review with Our Experienced Personal Injury Attorneys
If someone has seriously injured you, you deserve fair compensation for your losses – including your medical bills, damaged property, and lost income. Jividen Law Offices, PLLC, can demand this compensation on your behalf. We are ready to pursue the matter at the negotiating table and in court if necessary. We want to recover the compensation you need to rebuild your life.
Founding attorney David A. Jividen has dedicated his career to helping those who have been injured by the negligence and wrongful actions of others. He has recovered millions of dollars on behalf of his clients, which has earned him membership into the prestigious Million Dollar Advocates Forum®. Let us put our 50 years of experience and our long track record of success at your disposal. Contact us today for a free consultation with a personal injury lawyer in Wheeling, WV.