Personal Injury Cases Common Myths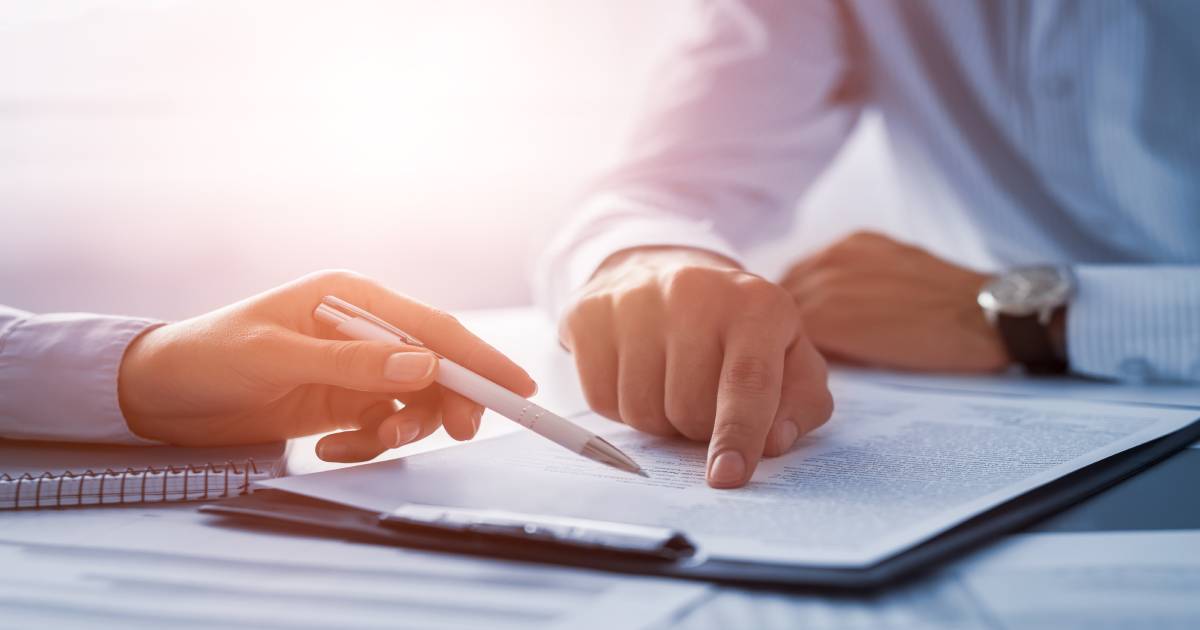 After a car accident, a serious slip and fall, or another personal injury accident, you are likely to face costly medical bills compounded by a loss of income while out of work. If someone else caused your accident and injury, West Virginia law supports your right to seek compensation from those who caused the accident. Through a personal injury claim, you may recover compensation for your losses, including payment for medical bills, lost income, and your pain and suffering.
Over several decades, our attorneys at Jividen Law Offices, PLLC have recovered millions of dollars for clients. Most people we represent are dealing with a serious injury and the financial consequences on their life. We have found that there are many misconceptions about personal injury claims. We will try to explode some myths about personal injury cases below.
If you have been injured and may have a personal injury claim, we can review the circumstances of your injury and explain your legal options in a free legal consultation. It's likely that we can pursue some measure of justice for you, as well. Read more below, and contact the injury attorneys at Jividen Law Offices today about how we can help you further.
Common Misconceptions About Personal Injury Claims
Here are a few common misconceptions that people have about personal injury claims and a clearer way to look at each issue.
Myth—You can file a personal injury lawsuit and you'll be set for life.
Multi-million dollar jury verdicts in personal injury claims may make headlines, but they are not the norm. People that receive them typically have life-changing injuries or have lost a loved one. The accident victim may have suffered a disabling injury that means they will never work again, and they'll need either ongoing care or significant medical treatment in the future.
The objective of a personal injury claim is primarily to counter the financial losses the injured party faces because of the defendant's negligence. In most cases, the money recovered in a personal injury case goes to pay outstanding medical bills or reimburse the plaintiff for money already paid out of pocket.
West Virginia law allows for additional compensation for pain and suffering in a personal injury claim, but even these awards must be reasonable amounts. Typically, they are awarded for serious injuries and are two or three times the amount of "economic" damages provided for medical bills, property damage, and wage loss.
Very large verdicts are often reduced by the judge on appeal.
In most successful personal injury cases, the client walks away satisfied that they no longer have to worry about bills from the accident or about supporting themselves and their families in the years ahead.
Myth—Most of the money you get from a personal injury claim will go to your lawyers.
Personal injury lawyers take cases on a contingency fee basis. This means their fee is contingent on winning the case. If we do not win your case, we will not charge you a fee.
If we do recover a monetary settlement or a jury verdict for you, we will retain a percentage as our legal fee and also use some of the settlement or award to cover expenses incurred to prepare your case (e.g., ordering medical records, filing fees, hiring court reporters). Most personal injury lawyers in West Virginia charge 33 to 40 percent as their fee, depending on the complexity of the case and whether it goes to trial. If in some simple cases we can resolve without filing a lawsuit, we will charge less.
When you engage Jividen Law Offices, PLLC, as your legal representatives, we will explain our contingency fee as part of an engagement contract. Money for our fee and expenses will come out of any amount recovered for you.
Myth—It was an accident. It would be a shame to ruin the at-fault individual or their business with a lawsuit over an accident.
Personal injury claims are almost always paid by insurance companies and not out of the defendant's pocket. In fact, accidents are why insurance exists. Car owners in West Virginia are required to maintain a minimum amount of auto liability insurance in case they cause an accident. Businesses often have loans that require them to maintain business liability insurance, and homeowners' insurance has a liability component in case visitors are hurt on the owner's property.
Most personal injury claims are settled through negotiations with the insurance company without going to court. Most people who cause accidents and have insurance expect and want their insurer to do the right thing for someone injured through no fault of their own.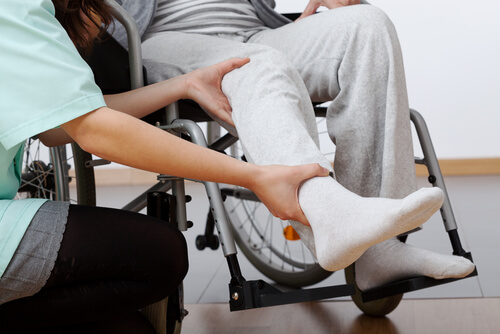 Myth—Insurance will do the right thing and cover my losses. I don't need a lawyer.
Insurance companies are for-profit businesses. They succeed by paying out less to settle claims than they collect in insurance premiums. An insurance adjuster has a fiduciary obligation to their employer to pay as little as possible to resolve claims.
You should expect an insurance company's initial settlement offer to be much less than you deserve after a serious injury. Insurers may try to close your claim quickly and limit their liability before all your costs are known. An insurance company's settlement offer may have little to do with your actual injuries and accident-related losses.
An experienced personal injury lawyer at Jividen Law Offices can calculate all of your costs and losses related to your injury, including anticipated future medical costs, and demand that the insurer pays you full compensation.
Myth—I can wait and see how things go. I don't need to talk to a lawyer now.
West Virginia has time limits—known as statutes of limitations—for pursuing personal injury claims. In most cases, you have two years from the date of the injury to file a lawsuit. This may seem like ample time. But preparing a personal injury case requires an investigation to determine fault, identification of available insurance coverage, and contacting the insurers to demand compensation and negotiate a settlement.
If settlement negotiations – which an insurer can drag out – are unproductive, then our attorneys will be prepared to file a lawsuit and present your case to a West Virginia jury.
If you contact a personal injury attorney right away, it is far less likely that the statute of limitations will be a factor in your case. An initial consultation with a personal injury lawyer from Jividen Law Offices is free and will provide you with a clearer understanding of your options.
Contact Our Personal Injury Lawyers
If you have been injured in an accident in West Virginia, get your questions answered and have your legal options explained in a free, no-obligation meeting with Jividen Law Offices, PLLC. Contact us now at 304-232-8888 in Wheeling, WV, or online.